Q1 2020 No Ka Oi Highway Hui Award Recipient: Hawaiian Electric – Maui County
Jul 29, 2020
We are thrilled to announce that Hawaiian Electric – Maui County has received our No Ka Oi Highway Hui award in recognition of their exemplary service to Maui's Adopt-A-Highway program! Hawaiian Electric – Maui County has been a dedicated community partner in our Adopt-A-Highway program for over 25 years. While often exceeding the minimum four time per year requirement for trash pick ups on their section of the highway, they have mobilized anywhere from 20 to 100 participants for each pick up, removing as many as 70 bags of rubbish each time! They've made a phenomenal contribution to keeping our environment on Maui cleaner and safer. We are pleased to recognize their tremendous commitment.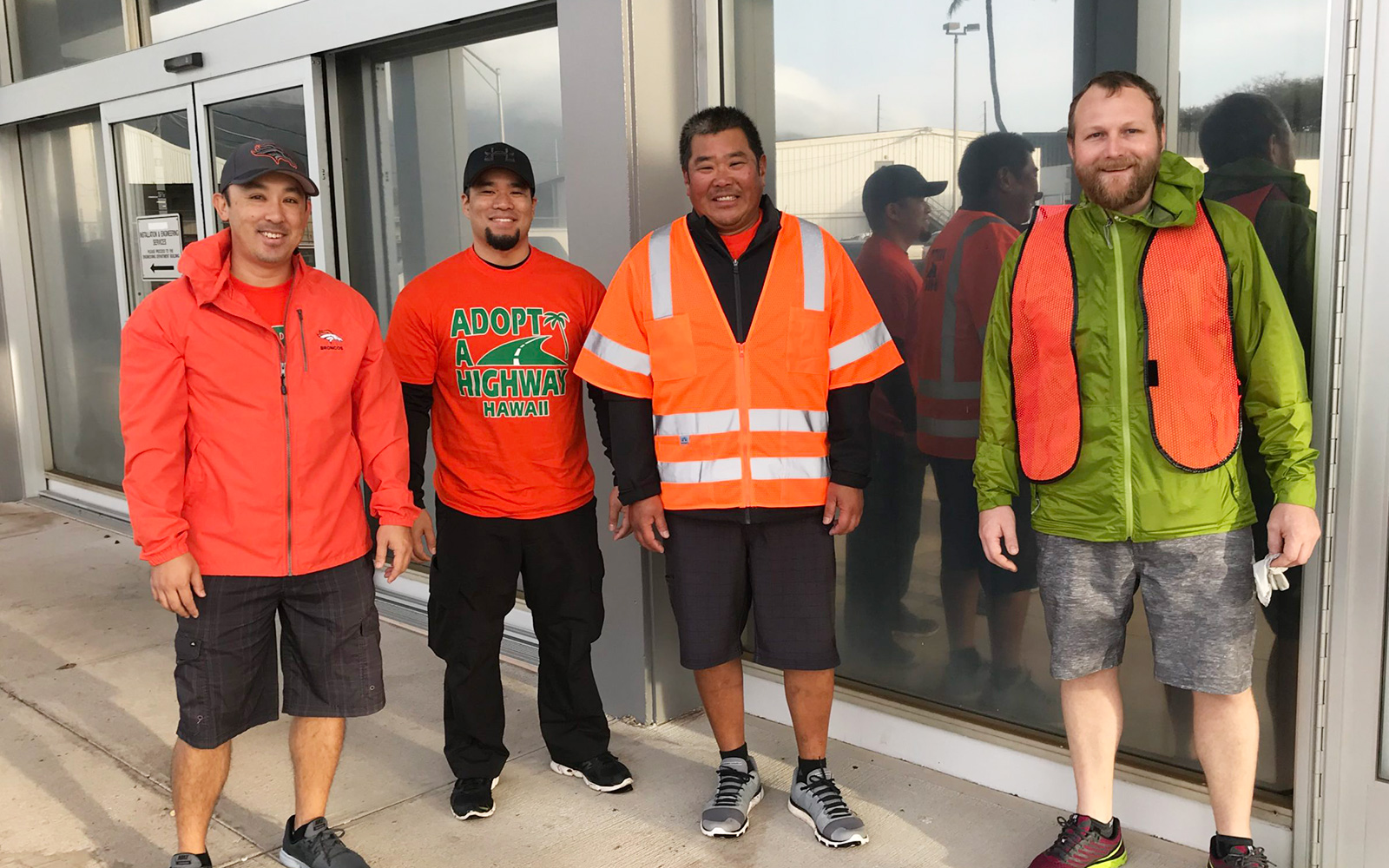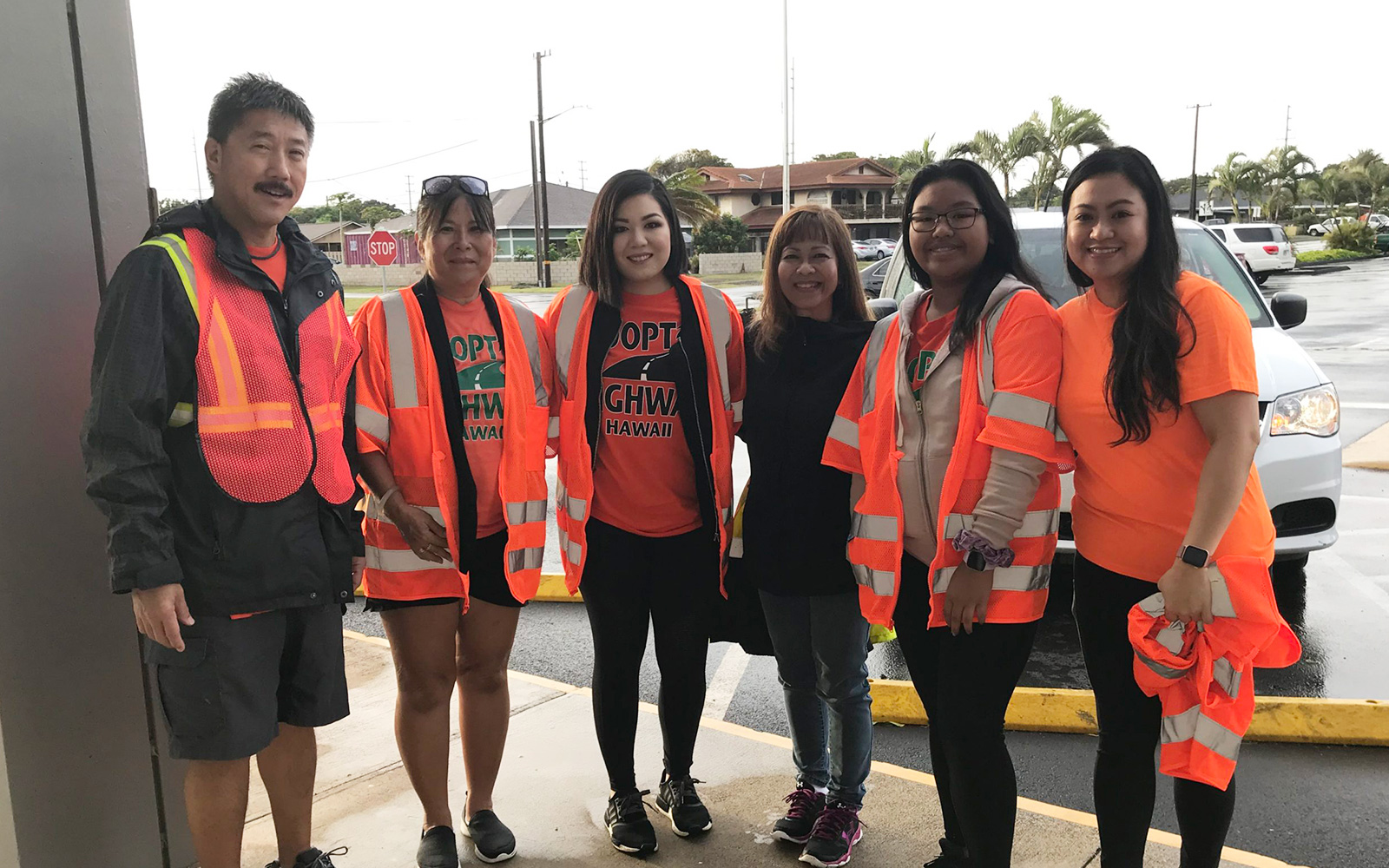 Check out this story featured in Maui Now!
Want to become involved in the Adopt-A-Highway program? Visit our Adopt-A-Highway page to learn more.